AVOID EMBARRASSING AND COSTLY MEDIA MISTAKES —
BY LEARNING TO PREVENT THEM.
This is what we do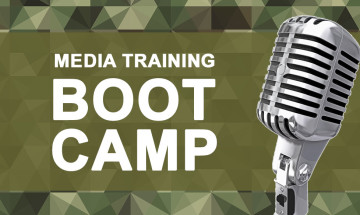 Learn to tackle any media question and have the audience getting the exact...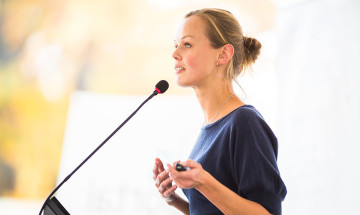 Learn to give presentations that captivate and entertain your audience.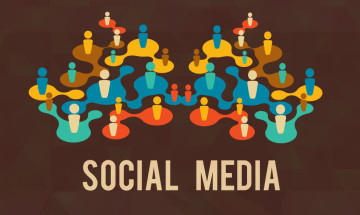 Don't let social media blunders damage your reputation, learn what works and...
We love our clients